Hey, it looks like you're new here! You may want to subscribe to the Stogie'd RSS feed. We're also starting a newsletter soon, and we're taking advance subscribers. Please email us to get on the list. Thanks for visiting!
We've been focusing a lot lately on the pairing of coffee and cigars. Two reasons: 1) We like the combo as an alternative to having an "adult beverage" with a stogie; 2) With winter coming on, it makes sense to pair a stick with a warm-to-hot drink. Our favorite on-camera coffee expert, Coffee Kween (a.k.a. Kaye), pairs a La Gloria Cubana Churchill NT (7″ x 50) with a nice Vietnamese blend. Sounds delicious … hope you're gettin' some good jitters as you click Play: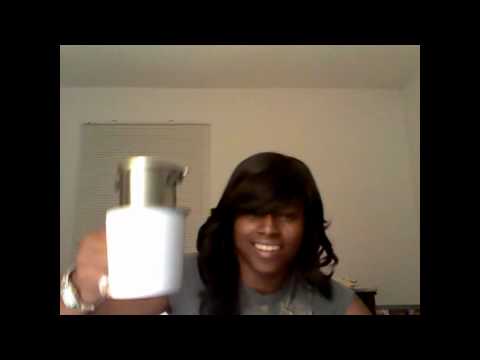 For details on the specific coffee blend, here's Kaye's original blog post.
Sometime before Christmas, we'll be doing our own pairing of a great cigar and a pan-roasted coffee blend from BaristaOnDutY.com (the same place where Kaye got her coffee for the review). Stay tuned for that!
Related Stories: