Hey, it looks like you're new here! You may want to subscribe to the Stogie'd RSS feed. We're also starting a newsletter soon, and we're taking advance subscribers. Please email us to get on the list. Thanks for visiting!
There's many, many things we really enjoy about the world of premium cigars. One of those things is the painstaking process a cigar goes through … from the field, to production, to your store, to your humidor. And of course, let's not forget its ultimate disappearing act.
So few items are handmade like cigars anymore, that it's a real pleasure to enjoy an item that has had so much human input. It makes one appreciate the fact that cigar making is a true art form.
With that in mind, we bring you this video that covers the beginning of the process for any cigar … in the tobacco fields. You'll see tobacco seeding, germination, growth and harvesting.
If you enjoy shows like How It's Made, you'll love this video.
Doc Stogie Fresh (Twitter feed), who is one of our all-time favorite cigar personalities here at Stogie'd, shows us how it's done in this very well done Video Primer on cigar tobacco: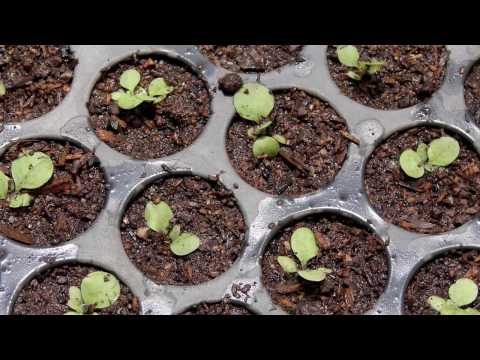 While we really liked "From Planting to Picking," we think we enjoy "From Tobacconist to Our Mouths" even more.
By the way, Doc is launching a new site called Stogie Rate … rate your cigars and create your own online humidor. It launches very soon … check it out!
Related Stories: